PockeX Box Vape Kit by Aspire
After spending literal years in development, the Aspire PockeX Box is finally here. Sporting a 2000mAh internal battery, USB Type C 2A fast charging and the worlds first adjustable PockeX airflow, we're confident that this device is a refinement in every way over the original PockeX Kit.
The Aspire PockeX Box Kit features an internal 2000mAh built-in battery which will allow for vaping, all day long. It also has a Type-C USB charging connection to ensure fast charging times and the  worlds first adjustable PockeX airflow.
This kit has been designed by Aspire to suit a whole variety of different vapers, ranging from beginners to extremely advanced vapers looking for a new vaping kit. The benefits of the PockeX Box are incredible with simple to use functions and coil compatibility with all existing PockeX Coils, the PockeX Box Kit is an impressive low maintenance vape kit.
Pod capacity: 2 ml
Side-by-side construction for maximum comfort
Compatible with all pre-existing PockeX Coils
Fully adjustable airflow ring
Top filling via sliding top cap
2000mAh internal battery
2A Type-C charging
3 colour battery indicator
Aspire ASP chipset safety protection
In the box:
2000mAh PockeX Box Device
PockeX Tank (2.0 ml, 0.6ohm U-Tech coil pre-installed, with Acrylic Tube)
PockeX 1.2 ohm U-Tech Coil
Type-C USB Charging Cable
User Manual
O-rings Pack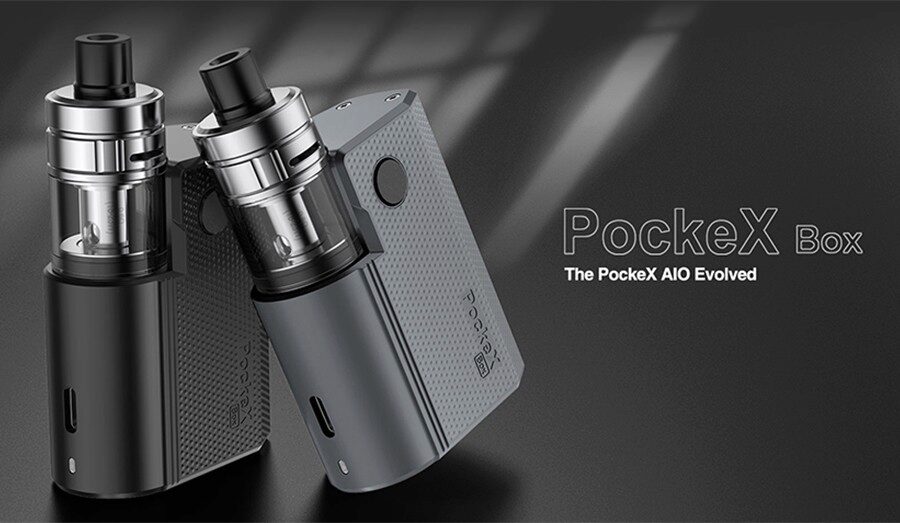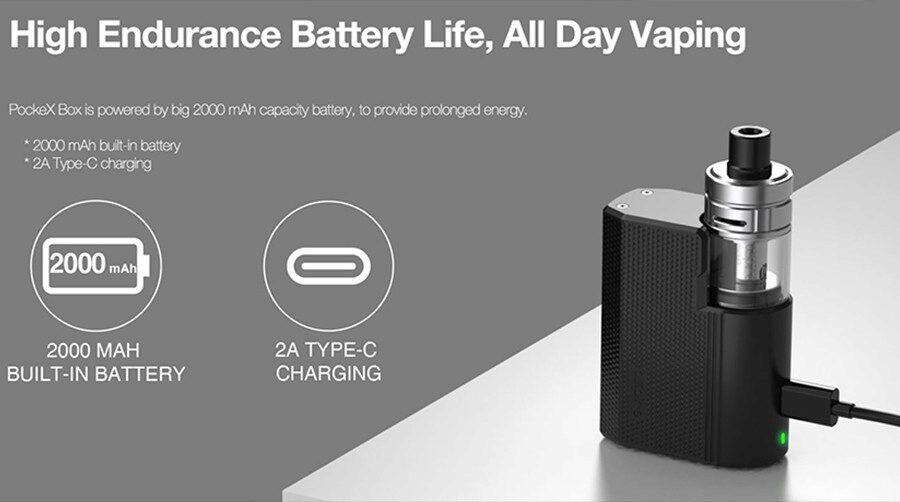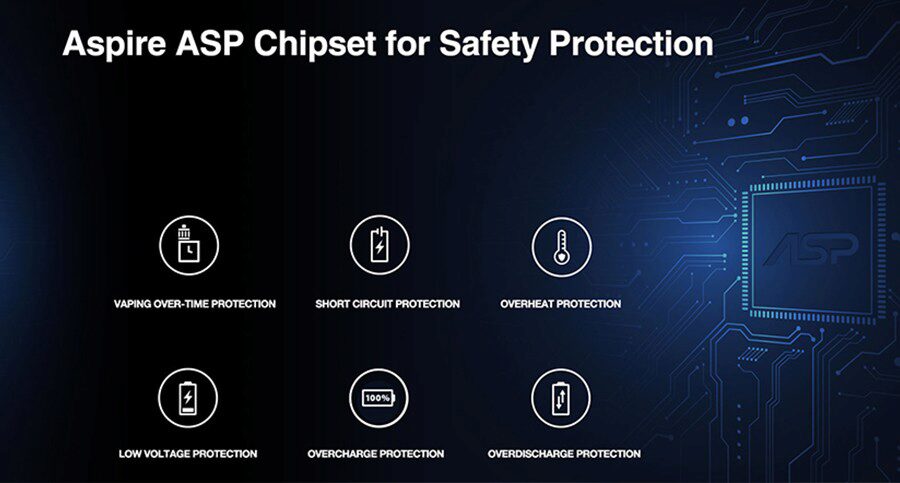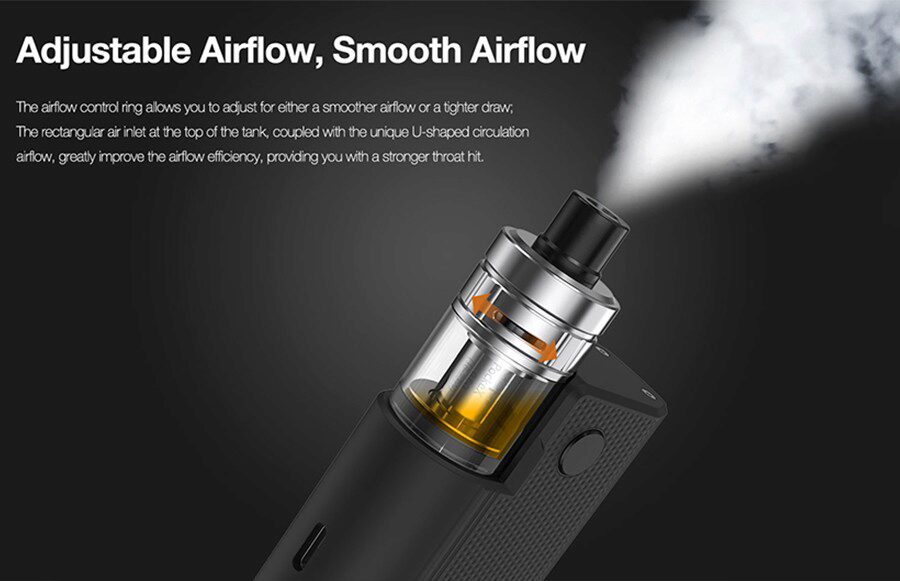 Vape Kit Type

Affordable
Compact
Sub Ohm

Vape Kit Features

510 Connection
Adjustable Airflow
Top Fill
Variable Wattage

Power/Wattage

upto 40 Watts

Battery Type

Built In Battery
"Excellent products and excellent service." - Josephine
"Excellent value. High quality products at reasonable prices." - Warren
"Outstanding customer service." - Jack
"You're the best! Thank you!" - Tatiana
Reviews
(0)